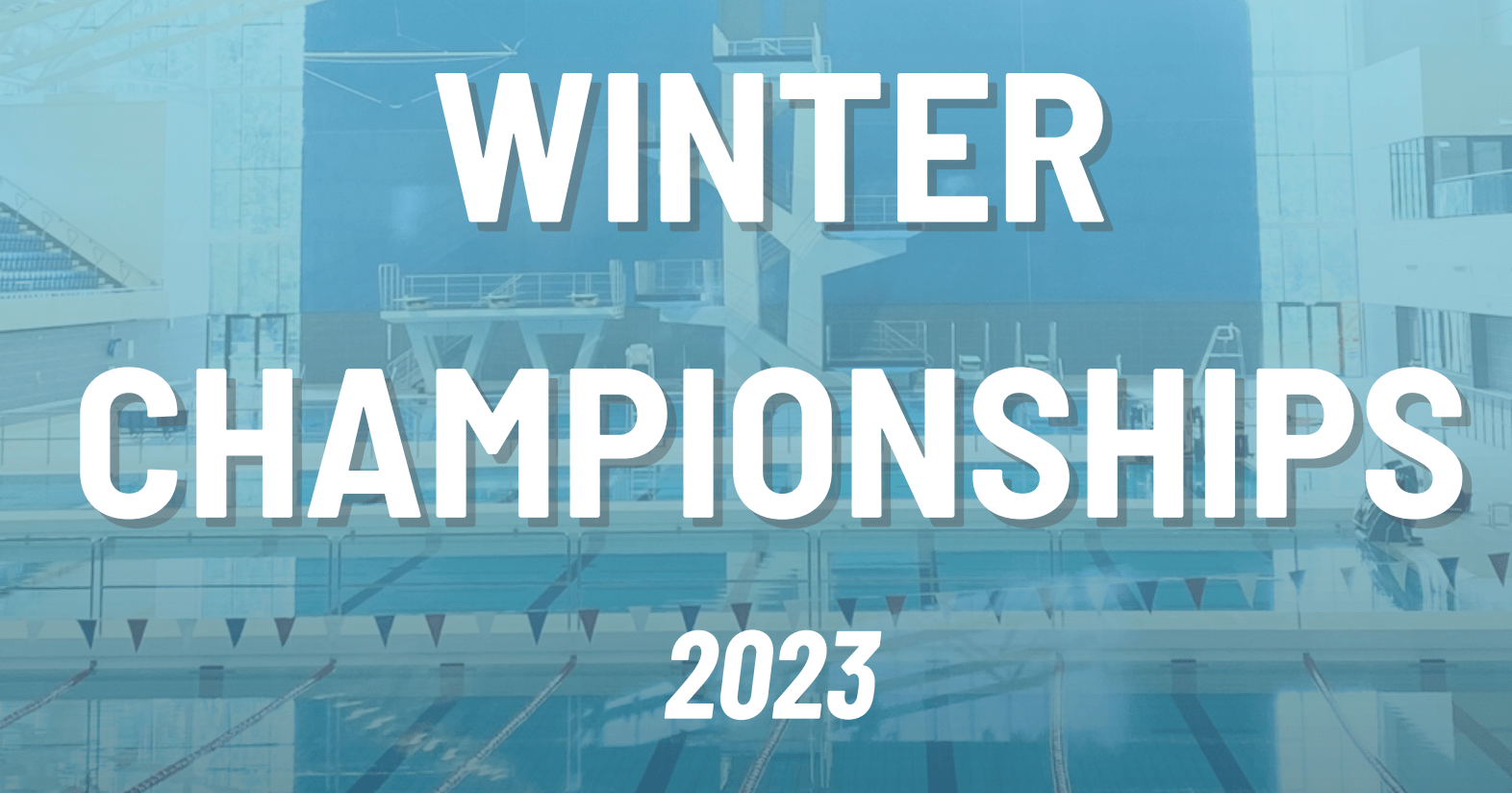 At this year's West Midlands Winter Championships, I participated in two events: the 50m butterfly and the 100m individual medley. As I approached this competition, my body had not yet fully recovered from Masters Nationals, which had taken place the weekend prior. The aim of this competition was to make a national qualifying time for the upcoming Swim England Winter Nationals in December.
50m butterfly heat
I predicted another 25.6 going into this race and to no one's surprise, I dropped yet another 25.6.
The frustration over the time aside, it was genuinely a privilege to get to race alongside my former University of Warwick teammate, James Le Grice.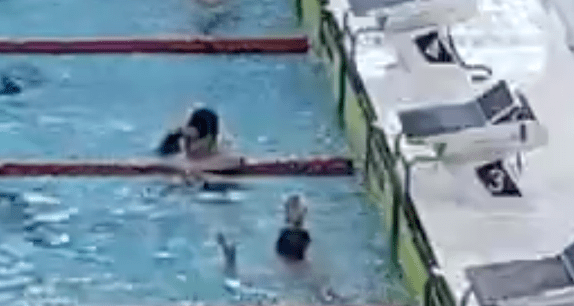 100m individual medley heat
The aim of this heat was to secure a place in the final and thereby increase my chances of achieving the national qualifying time. However, I ended up swimming the exact national qualifying time in this heat, which was 58.40s. 😂
I had two technical strategies planned to achieve a personal best:
Timing the backstroke to breaststroke turn well;
Keeping my head down at the flags during the final freestyle leg, regardless of how tired I felt.
The first strategy was accomplished by executing a well-extended turn into the wall, using a reverse flip turn. I have given up attempting crossover turns as I always end up fumbling the turn under pressure. The second strategy was all about discipline.
The good news is that despite this performance being a personal best, there is still plenty of room for improvement.
50m butterfly final
Final time: 25.40s
Rank: 4th
Entering this race, I had no intention of achieving a competitive time. I was already satisfied with my 100-meter individual medley (100IM) heat swim and, as a result, did not see the need to exert myself in this race. I also wanted to avoid any unnecessary injuries.
My lack of enthusiasm for this race led me to take my time when getting onto the start block. As a result, I had limited time to position myself correctly before the start signal. This led to a slower reaction time and prevented me from executing my typical erroneous deep head dive during the start.1 Remarkably, I found myself 'jumping' off the start block for the very first time. As I entered the water, it registered that I had just performed somewhat of a better start than usual and therefore I made the decision to commit to the race.
The race was far from well-executed. I misjudged the timing of both walls most likely because of the start. Surprisingly, though, the final time I achieved turned out to be a significant personal best (PB) and also met the criteria for national qualification.
This highlights the need to work on my starts and practice jumping off the start block, rather than nosediving.2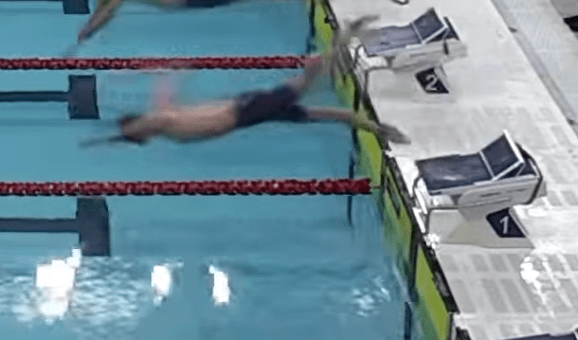 100m individual medley final
Final time: 58.62s
Rank: 2nd 🥈
I made the decision to swim the first 50 meters a tad faster (26.34s) by maintaining my backstroke stroke rate as per the suggestion of my swim coach. The purpose of this choice was to experiment with how I would feel during the second 50 meters. Remarkably, this approach proved to be quite successful because I did not experience more fatigue than I did in the heats. However, I was already drained by the time of this race in general, given that I was not accustomed to participating in so many races in a single day.
During the last freestyle length, I resorted to my usual "survival freestyle". This tendency appears to be linked to a combination of insufficient conditioning and a lack of mental determination to maintain composure in the final stretch.
Takeaways
This competition marked the first occasion where I competed in a multitude of races in a single day, even though my body had not fully recovered from a competition the weekend prior. This presented a good opportunity to explore different recovery strategies between races. I was wearing compression sleeves, employed a foam roller and a massage gun, maintained proper hydration, and even applied an ice pack to my joints to keep me going.
Furthermore, this event held a notable significance for me as it marked the first time I managed to achieve two national-level qualifying times. I have only ever qualified in the 50m butterfly before.
See you at Nationals! 👋